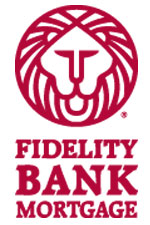 Mark Daker
Buying a home is one of the biggest purchases most of us make. House hunting can be exciting and disappointing at the same time. Some people find the perfect home in three days, for others, it can take months.
We've seen it all. And we understand how you feel. Once you finally find the perfect home, let us help you quickly find the perfect mortgage.
---
Applying online is as easy as 1-2-3. You can apply now in as little as 20 minutes.
Apply Now and complete the application.
When you have completed the application, click submit and your information will be reviewed.
I will follow up to answer your questions.
Our goal is to provide the highest level of service at competitive rates. I am only a phone call away if you need help. Contact me at 770-649-4949.
Apply Now